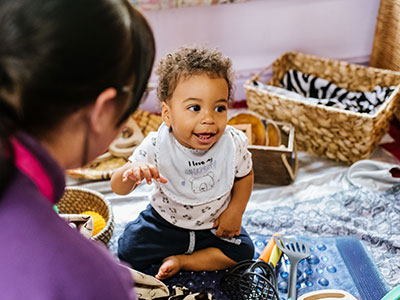 Jelly Babies Room
Our youngest babies are cared for in a cosy, relaxing, calm and environment.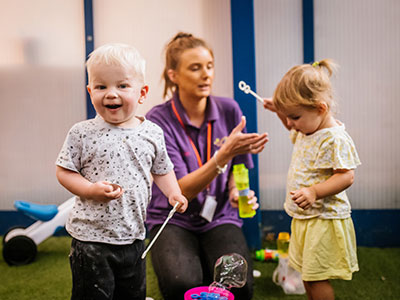 Jelly Tots Room
Our Jelly Tots room is where we care for our rising 2's – rising 3 year olds.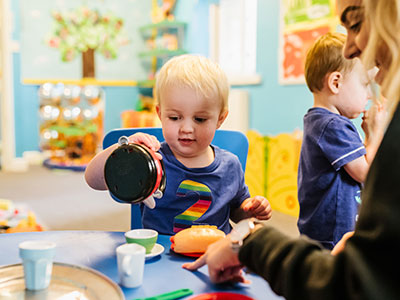 Jelly Beans Room
Jelly Beans is for children who are becoming confident in their mobility.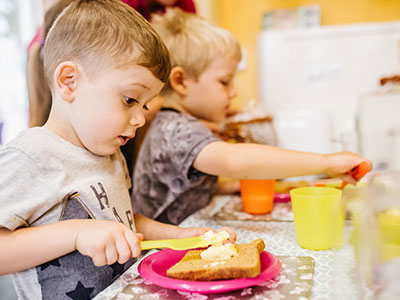 Lollipops Room
Children in our Lollipops room enjoy a wide range of learning opportunities.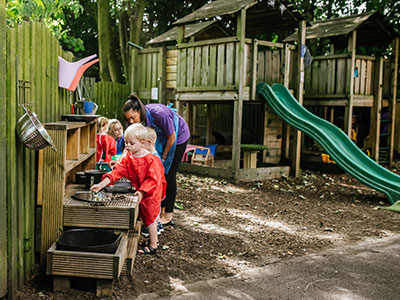 Outdoors
The outdoors offers all sorts of wonderful possibilities for play and development.
Please fill out our enquiry form below and a member of our team will be in touch as soon as they can.